Ariana has a lot to be thankful for, but right now she is thanking her exes for having come in and gone out of her life. There were definitely a lot of other ways to be thankful, ways which would've taken far less time than writing, composing, and singing a song. But, sarcasm aside, when you have a song opportunity of this sort, it demands to be exploited. And that is exactly what Grande has done.
We're not entirely sure how many exes Ariana has had in her entire life till now; although considering the fact that she is only 25 years old we bet there weren't that many. However, the ones that were worth remembering have definitely been featured in the song's lyrics, including her most recent ex Pete Davidson, with whom Ariana was even engaged to not too long ago.
Too Kind
While one might expect the lyrics of a song about exes to be very dramatic or offensive, Ariana has shown her sweet side even in this one. The song is called Thank U, Next (yes that is how it's officially spelled by her), and throughout the song Ariana first highlights all the lessons she has learned from her ex-boyfriends (and in the case of Pete, ex-fiance) and then moves on to thanking them for teaching her so much and making her a much stronger person than she was before entering into a relationship with them.
In the lyrics of the song, she mentions singer/rapper Big Sean, one of her exes, and highlights how he was not a good enough match for her. She also mentions Ricky Alvarez, the Argentinian footballer who plays mid-field for Club Atlas, and how she had written a few songs about him in the past and now they make her laugh whenever she listens to them.
For Pete Davidson, who is a comedian on Saturday Night Live, she just mentions that she is thankful, before moving onto perhaps the only sad bit of the song when she says that she wishes to say thanks to her ex and also friend Malcolm Miller, who recently died reportedly of an overdose at the tender age of 26.
A Positive Approach
Instead of sulking about what kind of damage her exes inflicted upon her, Grande instead focuses on what each of these individuals taught her through their relationship. She does not specifically mention who taught her what, but that she learned how to love from one of them, another taught her how to be patient, while another showed her how to manage pain, concluding with the statement that she has emerged to be a very amazing person.
She then addresses those who view her relationships as failure, as events that resulted in some kind of a loss for her, by saying that she learned a lot from every one of them. And then, she simply thanks them for it, before inviting someone else to come into her life, implying she is all prepared to learn new life lessons.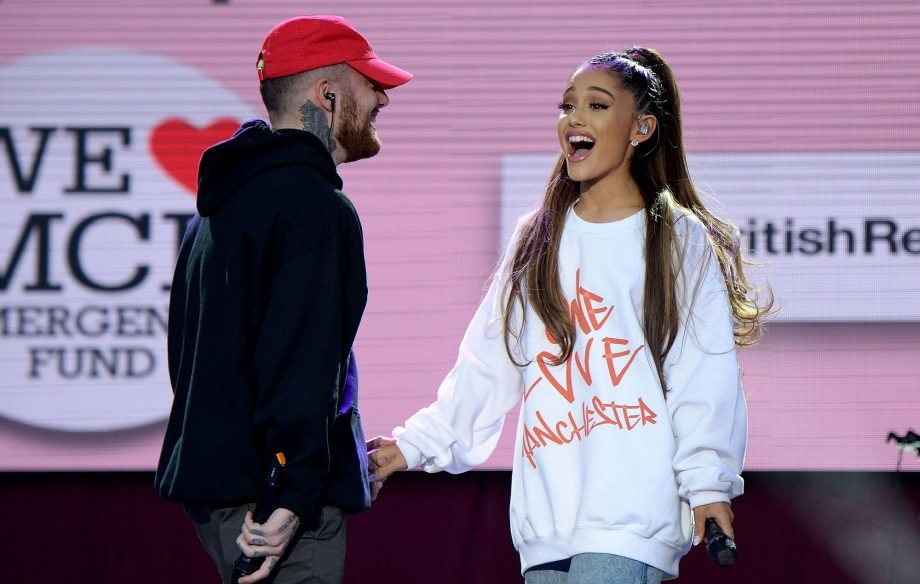 The Pete-Ariana Breakup
News has been circulating like wildfire ever since Ariana broke up with Pete, especially since this is her second break-up this year and also because with Pete things had moved as far as an engagement. Many have blamed Ariana for the breakup, while others have sided with the singer against Pete. However, funnily enough, the two people who are being discussed this way have only good things to say about each other.
Ariana is still all praise for Pete, while Pete has gone a step further to talk about the breakup on Saturday Night Live, first insisting that it was nobody's business and then moving onto praising her, calling her wonderful among other things.
However, not everything Pete said was as tasteful. In one of his comments on the show, he made fun of the fact that veteran Dan Crenshaw, who is a candidate for Congress from Texas, had only one eye (he lost the other in Afghanistan). Of course, he has been indulged in damage control since then.